Lawn Care - San Antonio, TX
The biggest, most visually impactful part of your home's landscaping is almost always going to be your lawn. And from your kid's makeshift football field to your backyard barbeque base, your lawn is also one of the most commonly worn down and damaged aspects of your landscaping. Fortunately, there are a number of ways to ensure that your grass can always stand up to what you have in store with the same fullness and beauty that you've always loved. Professional lawn care San Antonio, TX services respond to all the precise needs of your particular lawn to keep the greenest grass in the neighborhood on your side of the fence.
Now, it's easy to think that lawn care in San Antonio, TX is something that anyone can do if they're committed to actually doing it. But between seeding, fertilization, sodding, mulching, aerating, mowing, blending, and maintaining, most homeowners will inevitably face the frustration of dealing with all that San Antonio lawn care work. Instead of wasting all that time and all that money on services to keep your lawn growing the way you'd like, you should trust in the expertise and versatility of Chop Chop Landscaping in San Antonio, TX!
Our Lawn Care Services in San Antonio, TX
Lawn Care
Lawn Maintenance
Lawn Mowing
Hydroseeding
Overseeding
Fertilizing
Mulch
Lawn Aeration
Sod
Blend Seeding
Sprinkler System Installations
Sprinkler System Repairs
We're proud to offer homeowners the widest variety of lawn care services San Antonio, TX has available. Each of these expertly performed services are tailored to the specific needs of the homeowner and their lawn to ensure that both get what they need. Better yet, we now offer repeat scheduling for our clients who want to see the convenience, dependability, and quality of our services on their lawn all year-round. To learn more about scheduling repeat sessions of lawn care in San Antonio, TX or to simply speak with a local professional about what would be the best service option for you, call (210) 660-4343 today and reserve your completely free at-home consultation and estimate! Our friendly, knowledgeable representatives will guide you through all the options available to make your lawn healthy and strong all season-long and work with you to design a service plan which perfectly suits your needs, your schedule, and your budget.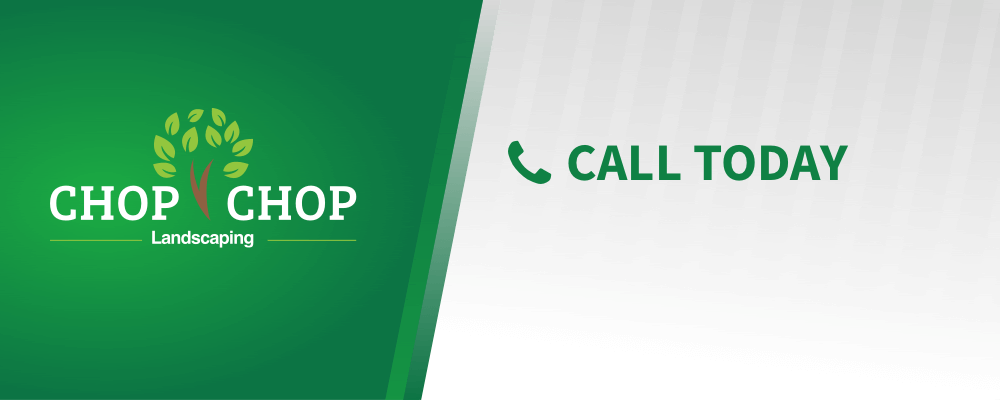 San Antonio Lawn Care FAQ
What San Antonio lawn care services do I have to choose from?
There are many different lawn care San Antonio, TX services that you will be able to take advantage of, so it is incredibly important that you start looking into some of them. Some of the more common services that you can expect to get from one of these companies include lawn mowing, lawn watering, fertilization, pest control, trimming, and weed removal/regulation. Better yet, all of these services are customized to your precise specifications so that you get exactly what you're looking for from our lawn care services in San Antonio, TX.
Why is paying for professional lawn care in San Antonio, TX a good idea?
Paying for professional San Antonio lawn care services is a very good idea for a number of reasons, including the fact that you will know you are getting quality work done on your lawn. While it is true that you can do most of your own lawn care work yourself, hiring professionals to do it for you will save you a lot of time and money. These professionals have all the necessary skills and tools to ensure that you get exactly what you need when it comes to San Antonio lawn care services.
Why is proper lawn care in San Antonio, TX important?
By taking advantage of lawn care services in San Antonio, TX, you will be able to keep your lawn in excellent condition over the years. These services will ensure that your lawn looks great at all times so you can really be proud of it. It's easy for lawns to become victim to pests and other issues when they are not properly maintained, which is precisely why it's so crucial that you start looking into what these professionals have to offer. A well-maintained lawn is a healthy lawn, so you will have to keep that in mind when trying to decide whether or not to pay for these services.